Building Distinctive and Energy-efficient Homes
Firetti Builders, Inc. strives to provide our clients with an excellent building experience. Our professionalism, honesty, craftsmanship, and impeccable reputation far exceed that of our competitors.
At Firetti Builders, Inc., we are committed to building distinctive, energy-efficient homes featuring innovative floor plans and unique features, fine-quality craftsmanship, while offering exceptional value. We are more than just a builder. We are a team of professionals that enjoy serving you every step of the way in building your brand new home.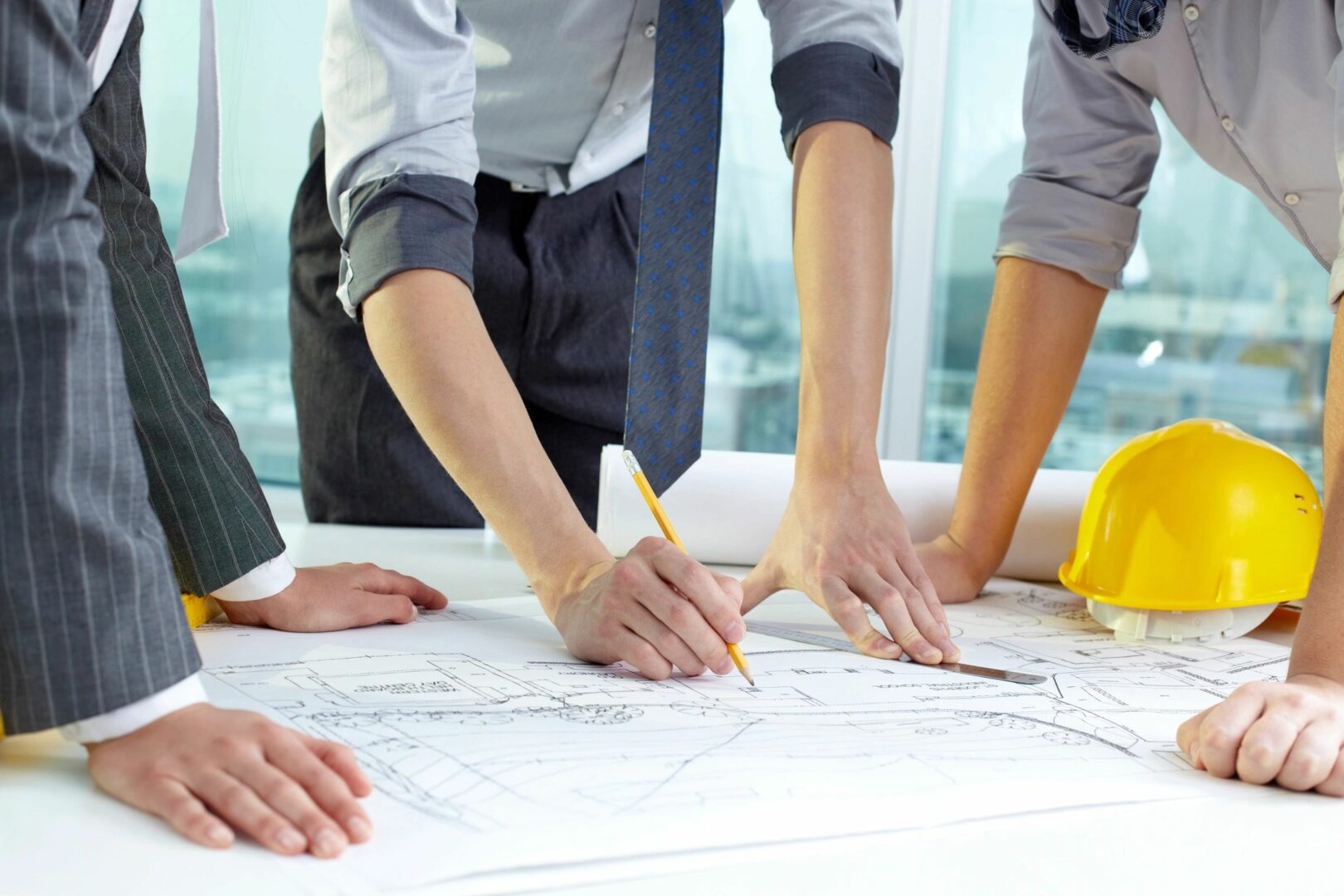 Quality and Customer Relationship
Communication is the hallmark of a successful project. We relieve much of the anxiety of a building project through great communication and building trust with the client. The easy build system of custom building simplifies the design/build process giving our clients a single-source of communication. We provide the best customer service through constant communication, allowing our clients to stay informed and provide feedback through every phase of the project.
Ten-Year Structural Warranty
We include a one-year comprehensive warranty under the Centricity Home Warranty program. This warranty includes a full ten-year transferable structural warranty. We also have partnered with ENERGY STAR, a government-sponsored program utilizing advanced construction practices aimed at conserving energy.
Firetti Builders, Inc. is very selective with whom we use as our subcontractors. Most of our subcontractors have worked with us for many years on various projects. These subcontractors know what we expect of them and provide high-quality products to our clients consistently. We continue to do our due diligence to ensure they are competitively priced and are providing our clients with the best return on their investment.
This garners a feeling of trust and teamwork that is not always found between subcontractors and a general contractor. This teamwork approach ensures that everyone is working towards building the best possible projects for our clients.
We continue to interact with our clients long after their project is completed. We have long-lasting friendships with our homeowners subsequent to closing. We're building quite an extended family.
100% Customer Satisfaction
We will be happy to provide you with a customer reference list, so you can find out for yourself what makes Firetti Builders, Inc. different. Clients can attest to their excellent experience with Firetti Builders. Much of our business comes from referrals from satisfied clients. Our goal is 100% customer satisfaction.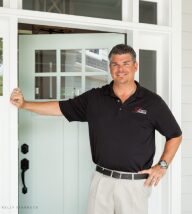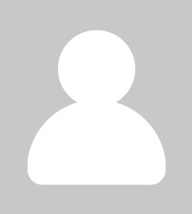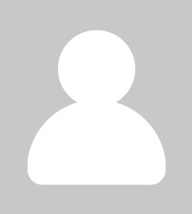 Sales & Marketing Coordinator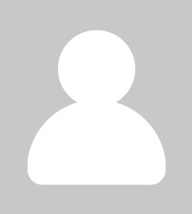 Talk to our team and make your dream home a reality.