Customize Your Home to Match Your Dreams
As a custom home builder, Firetti Builders is capable of building the home of your dreams, just the way you imagined it.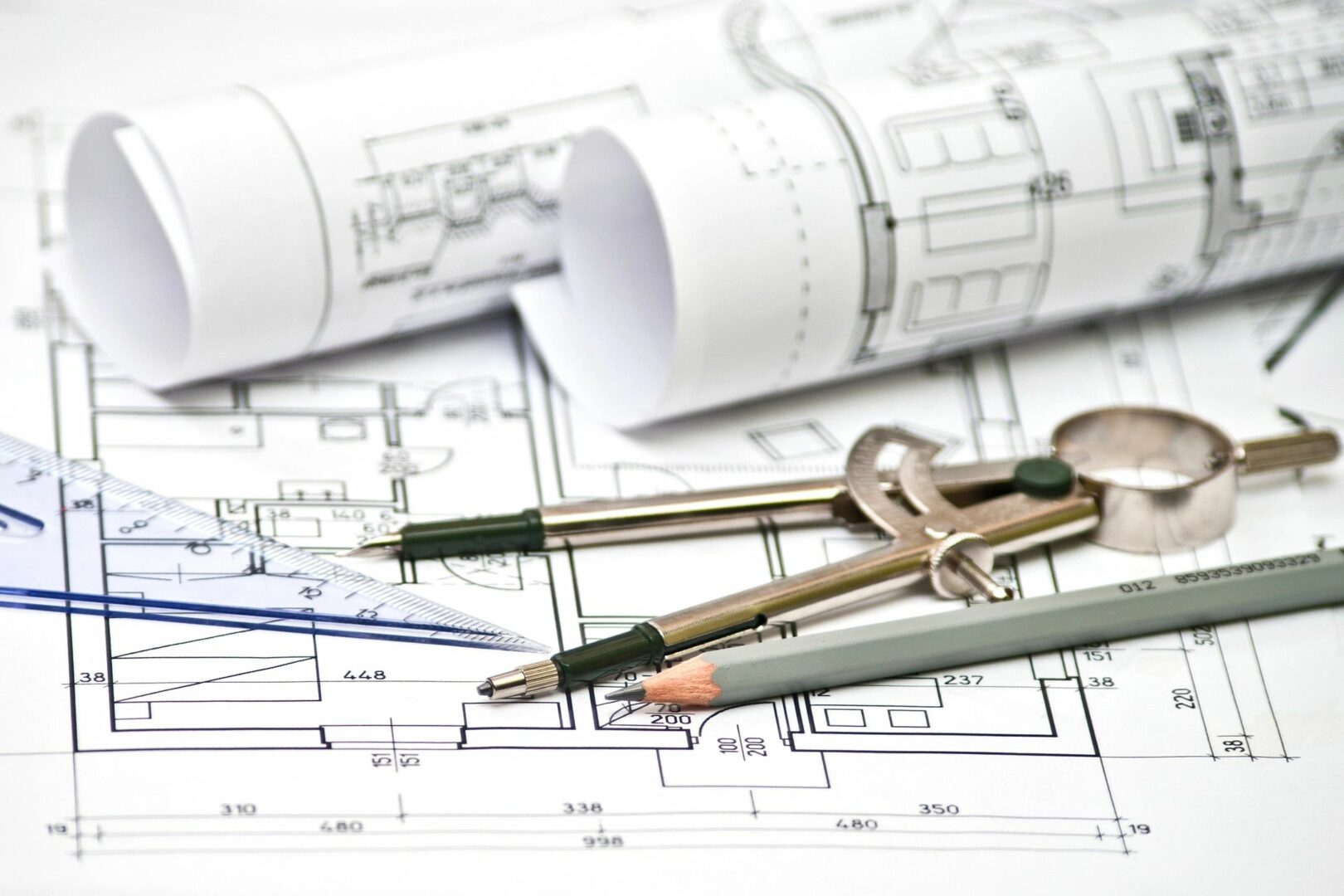 1. BRING US YOUR OWN PLANS. We can have them engineered, if necessary.
2. BRING US A SKETCH OF WHAT YOU LIKE OR HOME FEATURES YOU DESIRE. We will have our draftsman design a plan in a CAD system to create your masterpiece.
3. BRING US YOUR IDEAS. We will work with you to create a house plan that will merry both the views of the lot with the design that best fits. We will remain conscious of your budget and lifestyle, while meeting your hopes, expectations and dreams.
4. LOOK THROUGH OUR PORTFOLIO OF HOMES THAT WE HAVE BUILT. We offer many different floor plans that were custom designed for past clients. The portfolio of homes that we have built were created by local designers and are newer and more innovative, with the modern features that you desire.
Specialty features include gourmet kitchens, flex space bonus rooms, and loads of storage. There are many plans available that can be customized for you. But to us, a floor plan is just the beginning of a conversation. Once you've selected a concept, we can make almost any change, big or small, that you can think of.
We can modify and tailor any of these house plans to your requirements and building lot. Options for modifying plans are nearly endless, from moving the garage location from front to side, adding or removing extra bedrooms and/or bathrooms, changing interior ceiling heights, window and door configurations, kitchen and bath layouts, etc.
These plans can also help you get started thinking about your design preferences, style, requirements and desires.
– fully furnished model available for personal tours in St. James Plantation
– popular floorplan
– multiple exterior elevations
– custom kitchen and bath design per plan
– front load, courtyard and angle garage option
– Study/Office option available
– soaking tub option in Master Bath
– front balcony off Bonus Room option
– Rear Bonus Room option available
– popular floorplan
– multiple exterior elevations
– custom kitchen and bath design per plan
– angle garage option
– study/office option in lieu of formal dining room
– enlarged breakfast nook option
– study/office can be added in front of Bedroom #2
– drop zone available
– heated sunroom vs. screen porch option